Setting the record straight!
With over 50 years of experience, HBM is a globally recognized provider of torque measurement technology. They sought the expertise of Clementi and Associates to revamp their collateral materials. The collaboration resulted in a refreshed and cohesive brand image that effectively communicated HBM's technical prowess and reliability. The redesigned materials positiond HBM as a world-class leader in the industry.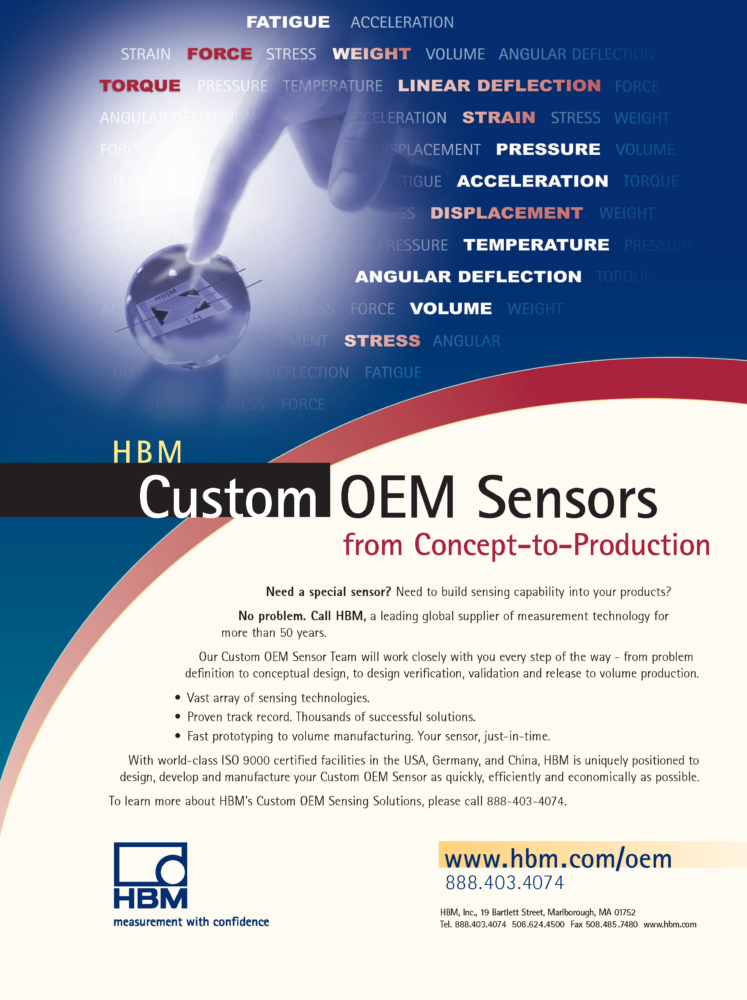 The grid system developed for HBM's Ad series encompasses various designs. Depending on the publication in which the ad would be featured, both imagery and content underwent modifications.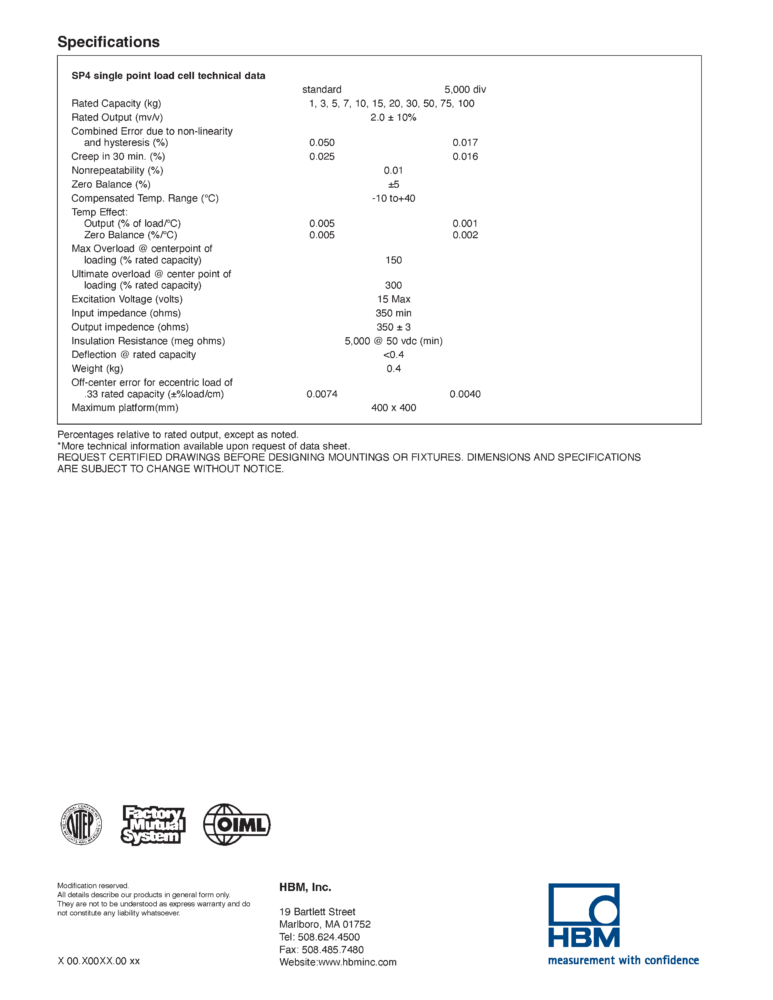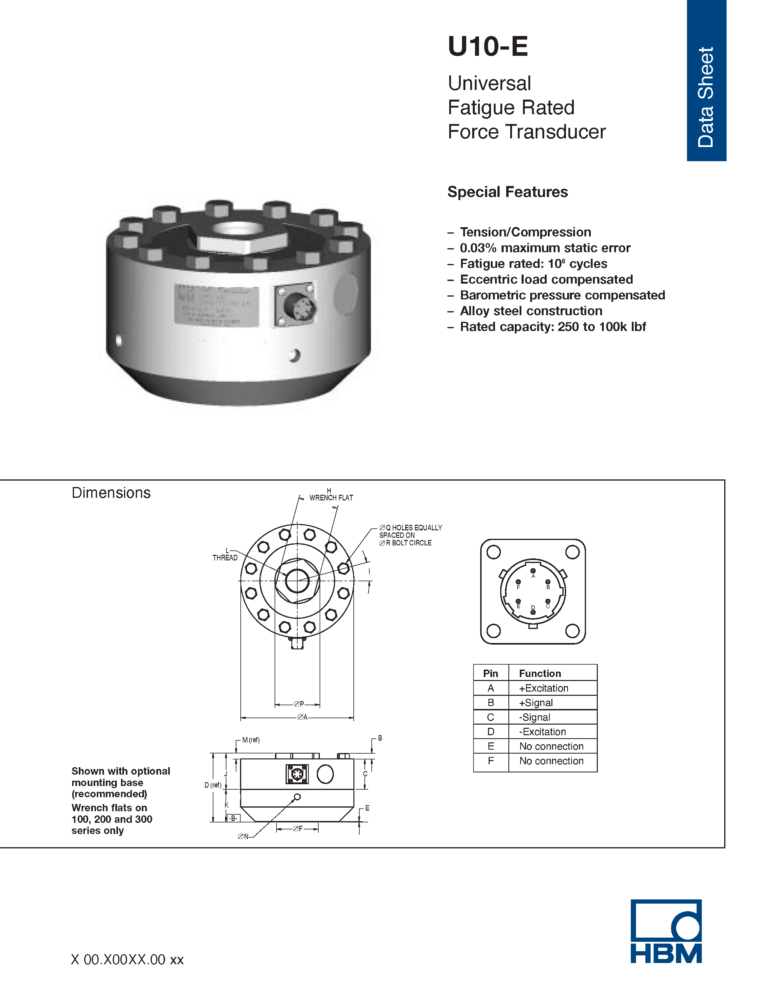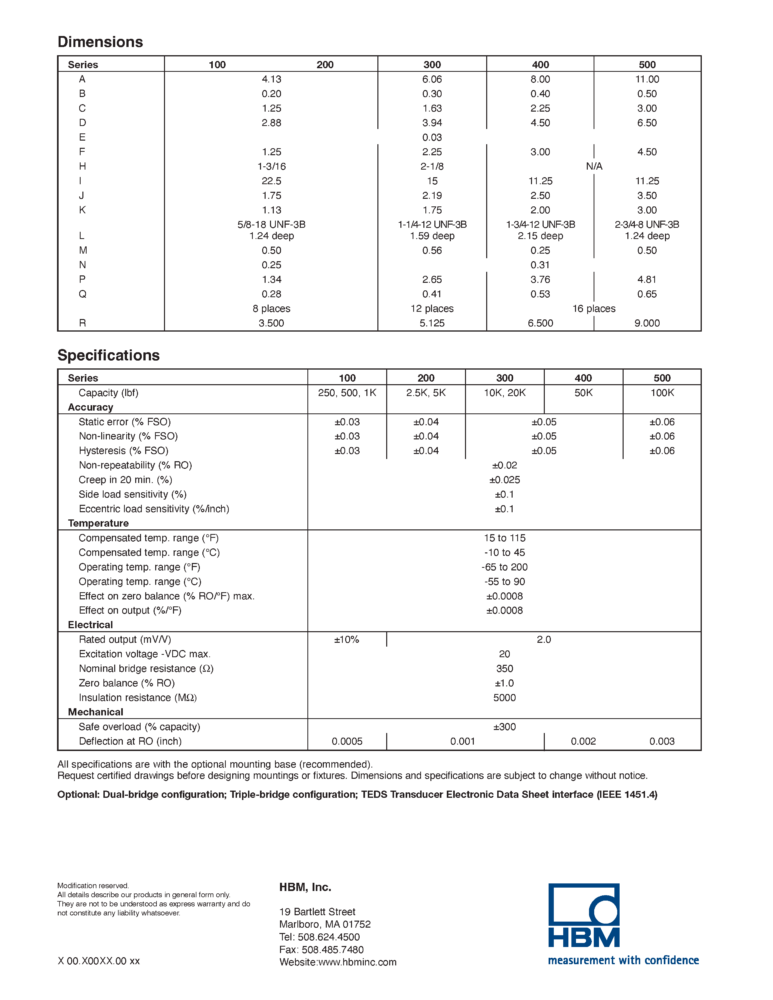 The production of datasheets involved creating technical illustrations and designing grid system layouts for diverse content formats.
This corporate brochure was specifically designed to showcase the comprehensive offerings of HBM's measurement data division. It provided detailed coverage of various essential aspects, including research and development, calibration, manufacturing, experimental stress analysis, and mobile data acquisition, demonstrating the breadth and expertise of HBM in the field.