A recognized leader in technology, innovation and capabilities
The challenge of great design lies in maintaining a consistent and cohesive look across various elements, while effectively communicating a unified message. Balancing aesthetic appeal with clear and coherent messaging is essential for creating a seamless and impactful design experience.
Ongoing graphic production
Weekly production projects included ads, datasheets and whitepapers.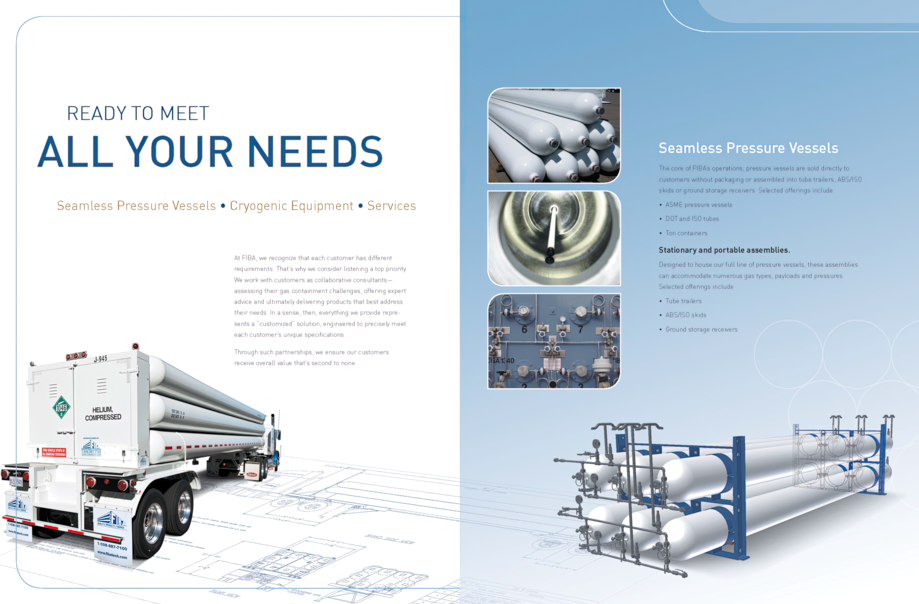 One of many corporate marketing brochures
Among the assortment of brochures, this particular one stood out as a shining example of excellent design, showcasing its meticulous attention to detail and captivating aesthetics.