Committed to Creating Unique Designs
We are committed to creating unique designs that cater to our exceptional clients' discerning tastes and preferences. With attention to detail, we craftdesigns that capture individuality and personal style, collaborating closely with our clients to bring their distinct vision to life.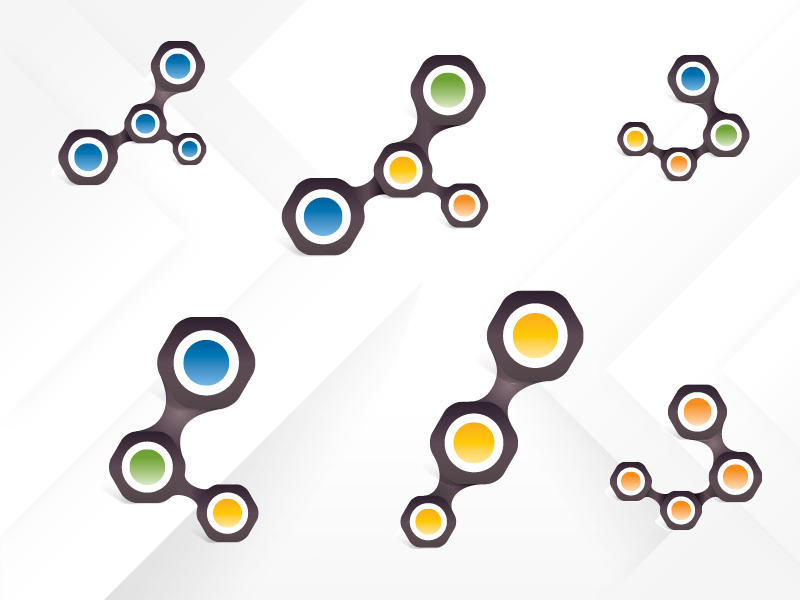 The purpose of these icons was to distinguish between the various stations within a comprehensive ten-station training program.
The booth panels are designed to work in tandem or function as separate entities. They offer versatility and can be used collectively or individually.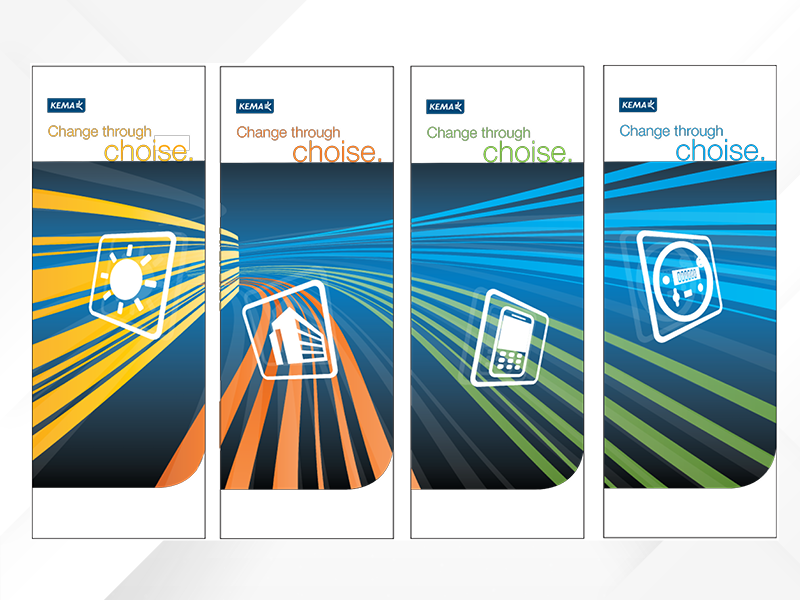 We have meticulously crafted a sophisticated white paper grid system, and we are pleased to provide you with a compelling example of our design expertise.
A captivating collection of unique design concepts, each one a testament to creativity and innovation. Using unconventional grids, these examples push the boundaries of traditional design, offering fresh perspectives and inspiring new possibilities.