A bold look for a bold company
The challenge presented to the design team was to develop a visually captivating and attention-grabbing appearance for a manufacturer company that lacked inherent excitement. The goal was to infuse the company's branding and products with a bold and dynamic look, aiming to capture the interest and curiosity of potential customers and differentiate them from their competitors in a crowded market.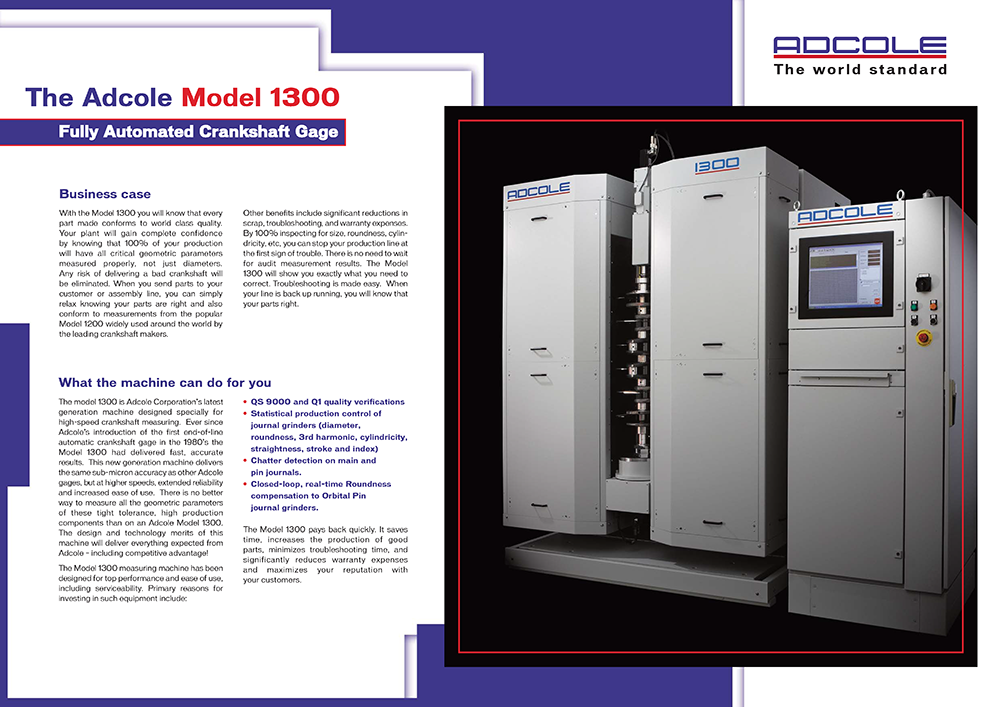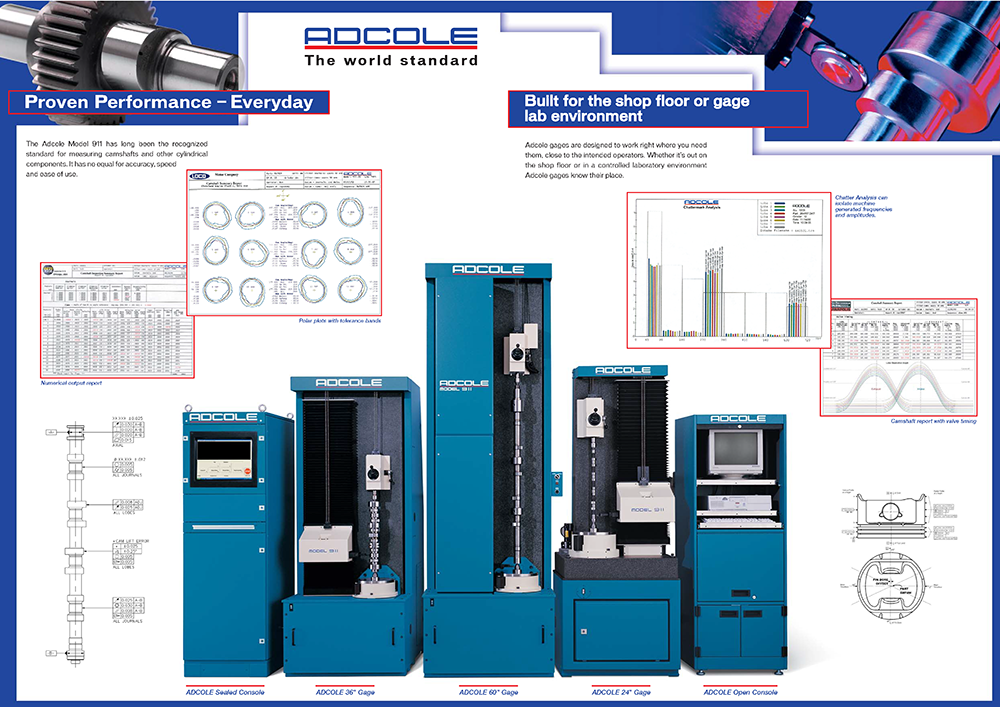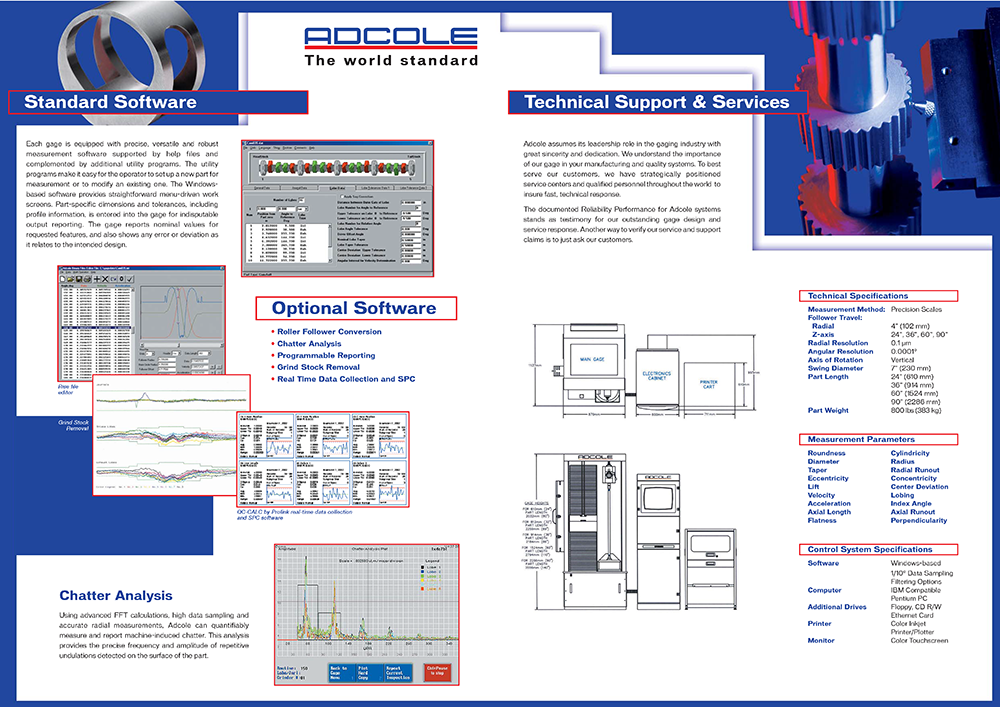 Brochure designs even an engineer will love
The brochure design had a crucial task at hand – it had to serve not just one, but two distinct purposes. It needed to captivate marketing executives with its striking design, effectively conveying the brand's message and capturing their attention. Simultaneously, it had to cater to the technical requirements of engineers, ensuring that the information and specifications provided were clear, concise, and easy to understand.
Communicates brand effectively